The Irony of Fishermen's Condition in Makassar City (The Tiplogy Analysis Based on Laws Number 45 Years 2009)
Keywords:
Laws Number 45 Years 2009, Modern Fisherman, Policy, Traditional Fisherman
Abstract
This research purposed to describe condition of fisherman in Makassar City and analyze factors that caused those fisherman are marginalized and related with the policy of laws, specifically the laws Number 45 Years 2009 about fishery. The writing techniques of this research use qualitative-descriptive with lots of data are obtained from direct interview result and observation. The interviewee determination technique using purposive sampling in three places, they are PT.Pelindo IV Makassar; Pasar Lelong; and Nelayan Village. The result of research indicates that fisherman societies in Makassar City are divided by traditional fisherman and modern fisherman. Moreover, the factor which affected traditional fisherman becomes marginalized is related with the Laws Number 45 Years 2009 and some articles are not synchronized with the reality.
Key words: Traditional Fisherman, Modern Fisherman, policy, Laws Number 45 Years 2009
References
Ginting, Bengkel. (2022). Pemberdayaan Nelayan Tradisional: Analisis Kemiskinan Nelayan Tradisional Desa Percut. Cet. I. Yogyakarta: Jejak Pustaka.
Pollnac, Richard. (1998). Karakteristik Sosial dan Budaya dalam Pengembangan Perikanan Berskala Kecil. Jakarta: UI Press.
Prasasti, Mayang Agneztia., Yudho, Lukman., & Sudiarso, Aries. (2021). Kebijakan Strategi Pertahanan Laut Indonesia dalam Perspektif Ekonomi. Jurnal Prodi Strategi Pertahanan Laut 07 (02): 159–73
Setiawan, Agus. (2022). Keanekaragaman Hayati Indonesia: Masalah dan Upaya Konservasinya. Indonesian Journal of Conservation 11(1):13–21. doi: 10.15294/ijc.v11i1.34532.
Subhan, Muhammad., Nofiyah, Hardi., & A. Tarmizi. (2022). Peran Istri Nelayan dalam Meningkatan Perekonomian Keluarga di Kampung Laut, Tanjung Jabung Timur. Iltizam Journal of Shariah Economic Research 6(1):101–16.
Suyanto, Bagong. (2013). Anatomi Kemiskinan dan Strategi Penanganannya. Malang: Intrans Publishing.
Suyanto, Bagong., & Karnaji. (2005). Kemiskinan dan Kesenjangan Sosial: Ketika Pembangunan Tak Berpihak Kepada Rakyat Miskin. Surabaya: Airlangga University Press.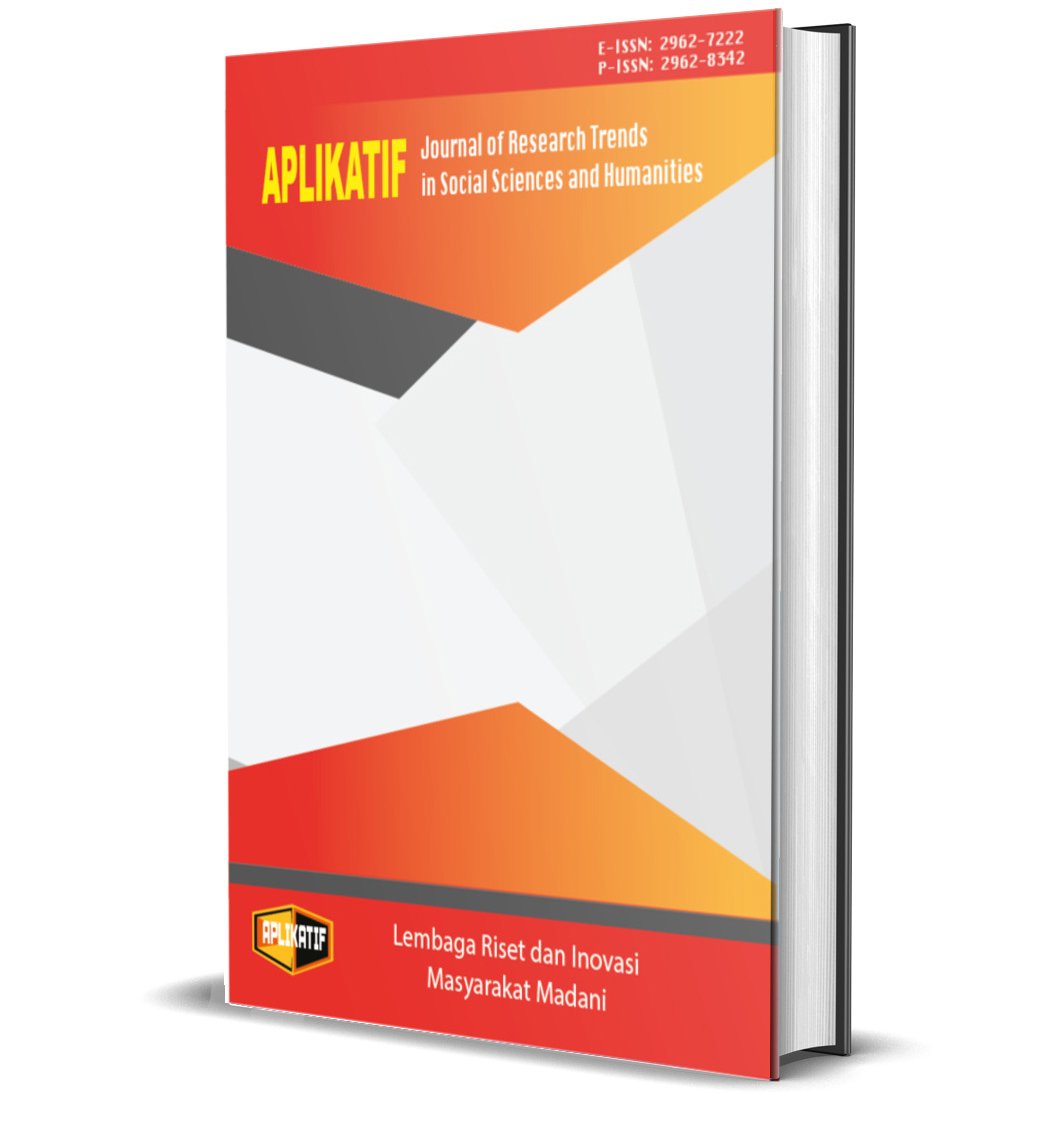 Downloads
License
Copyright (c) 2022 Umiyati Haris
This work is licensed under a Creative Commons Attribution-ShareAlike 4.0 International License.
| Abstract views: 425 / PDF downloads: 14